"For every complex problem there is an answer that is clear, simple, and wrong."

(Henry Louis Mencken) 
Traumann Consultoria provides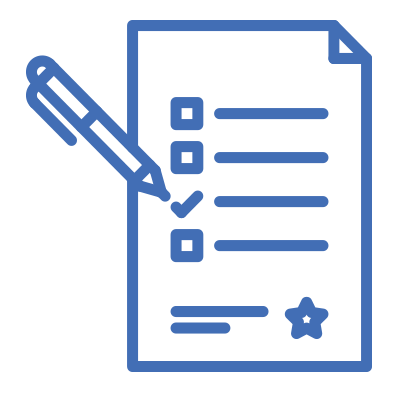 Crisis management
Crises are inevitable. What helps a brand or company to overcome a crisis is prevention and attitude towards the attacks. A company's reputation is its frailest asset. Reputation can be unintentionally tarnished, but ruined by a series of mistakes. The first mistake is not being prepared.
An efficient work of minimizing the effects of an image crisis includes not only publicly explaining the company's and its executives' version of the story but also understanding and fixing mistakes to avoid future crises. Partnering with legal departments and communication agencies, Traumann advised some of the largest image crises of the last few years, helping executives and companies to take a stand, improve their control systems, and keep market value with investors.
---
Political risk
The main variable of investment in Brazil is politics. Due to political clashes, scandals, and radicalism, the country went through the worst recession in recent history and still struggles the longest economic recovery on record.
Traumann advised dozens of banks, funds, and national and international institutional investors to cautiously analyze the Brazilian political risks, ensuring financial results and calculated investments.
---
Corporate communication services
A company's reputation is an ongoing process. It is necessary to build a solid and synchronous foundation between a corporation's business plan and the image it conveys to clients, shareholders, employees, community, media, and institutions. Building a company's reputation adds business value.
As a consultant, Traumann coordinated joint projects of internal and external communication, advertising and marketing, investors relations, institutional relations, and social responsibility to identify image risks, improve codes of conduct, and create institutional communication strategies.